ABOUT US
We are Matronic Ltd., based in Hong Kong and one of the most reliable film capacitor manufacturers in Asia Pacific.

Established over two decades, Matronic Ltd. can provide various types of high quality capacitors to achieve wide range of client needs in the electronic field.

As a trusted partner, our core value is to provide high quality products and services to meet client satisfaction in an efficient way.
We can provide quick turn sample delivery service to our clients which is under rush and tight schedule.

Today ! Matronic Ltd. has already reached over 60 countries and still growing on. Low quantity orders are also welcome.

Don't hesitate ! Just contact us and get your quote to see how we can fulfill all your company needs and become to achieve!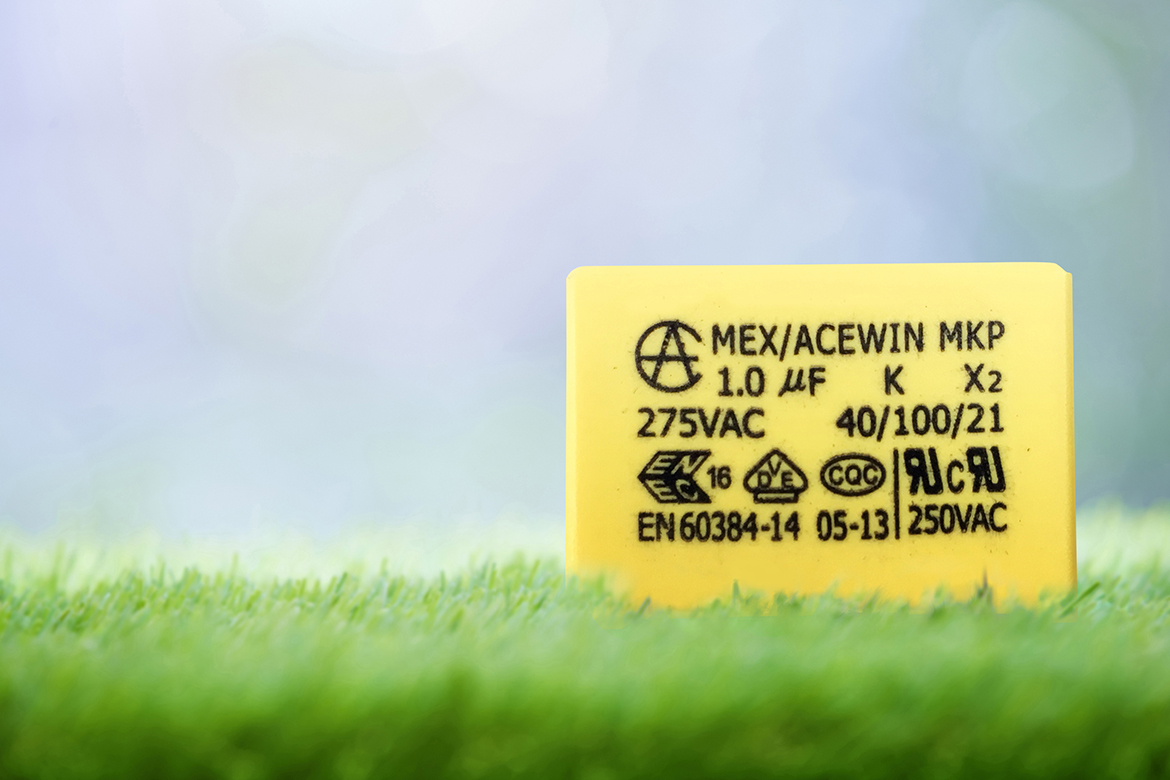 FACTORY EQUIPMENT:
- Auto Winding Machine
- Thermal Press Machine
- Protective Taping Machine
- Metal Spray Machine
- Auto Clean Machine
- Lead Wire Welding Machine
- Auto Quantitation Infusion Machine
- Silicon Dipping Machine
- Marking Machine
- Auto Selecting Machine

QC
We have a comprehensive QC program to achieve 100-percent defect-free products to win our clients reliability. All our products have to undergo strict QC tests. In addition to basic tests, they must pass a series of tests, such as heat resistance, pressure, humidity and operating time tests to ensure a longer product life span. Most of our products conform to many safety standards such as UL, CSA, VDE, DEMKO and more.

FACTORY INFORMATION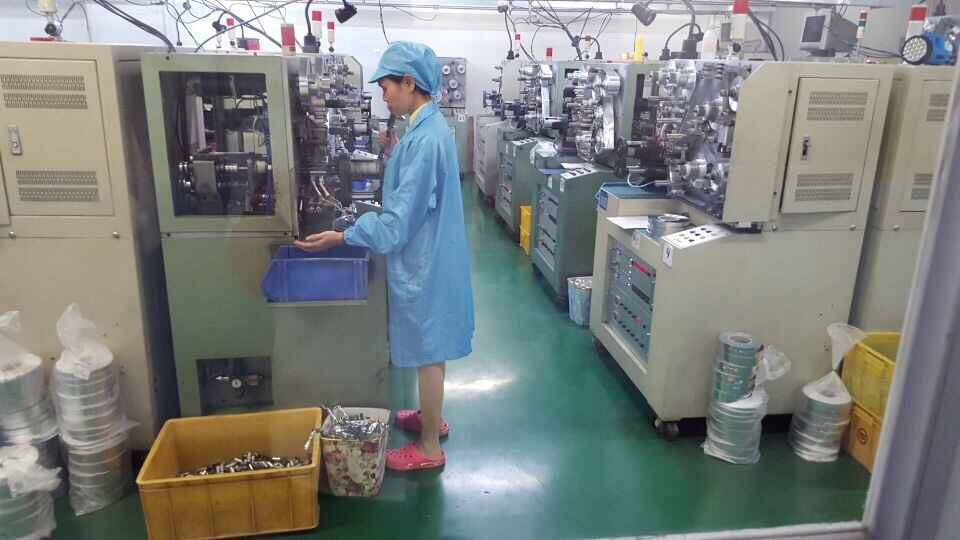 INTERNATIONAL SAFETY STANDARD
MEX (Class X1 & X2) - UL, CSA, VDE, Nemko, Semko, Demko, Fimko, SEV
MEY Series (Class Y2) - UL, CUL
AC Power Capacitor - UL, VDE
QUALITY STANDARD
ISO9002